Wh
o

we are

Ficus is a software development company that helps large companies and promising startups bring ideas of any size to life by meticulously combining an adaptive goal-oriented methodology, cutting-edge technology expertise, and in-depth knowledge of market-relevant trends and insights.
Problems We Will Help You Solve
With over 500 projects under our belt, we have the experience to offer solutions to the most pressing problems and help you overcome today's market challenges.
1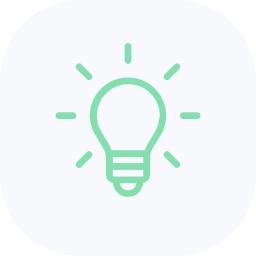 Scale Your
Development Team
Get at your disposal highly qualified specialists perfectly suited to the requirements of your project, bypassing the fuss and delays of classic recruitment processes: we will quickly select and equip a customized team ready to work immediately.
2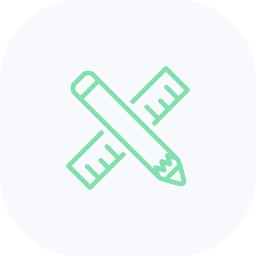 Adopt
Digital Transformation
We always go the extra mile to keep abreast of all flexible innovative technologies and development approaches to help your product harness the power of digital technology, stand out in the market, and stay one step ahead of the competition.
3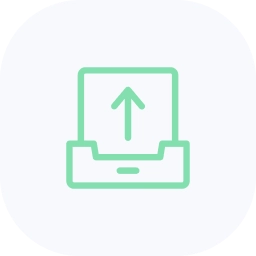 Create Your
Product From Scratch
All you have to do is share your idea: we will accumulate and allocate the necessary resources, create a unique roadmap, and turn your concepts into a transparent and scalable custom solution tailored to your industry, business goals, and pain points of your customers.
4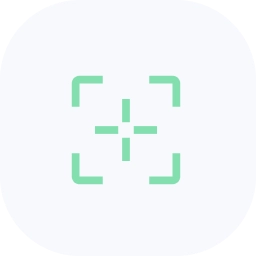 Identify
Points of Improvement
Our digital consulting services will allow you to define the bottlenecks of your software product, assess its viability level, and determine key milestones for its improvement in accordance with the identified goals and the current needs of your business.
Countries we operate in
We provide web development services worldwide. You can quickly contact us and get all the information you need.
Europe



























West Asia




Australia and New Zeeland


North America


Why should you choose Ficus
Our commitment to delivering unique tailor-made software solutions to large businesses and startups is backed by several core values that we live by.

Customer
Centricity
We focus on the business drivers and key business goals of our clients to create a fully customized workflow, taking into account specific tasks, deadlines, constraints, and priorities.

Full
Transparency
We make all our processes as clear and transparent as possible by maintaining open communication with each member of the team and guaranteeing an instant response to any feedback.

Technological
Superiority
Our result-oriented team uses state-of-the-art technologies and software development pipelines to complete projects of any complexity while remaining flexible to change.

Responsible
Partnership
We already have all expertise you need, which helps you access the best tech solutions. We will bring your products to market faster and more affordable using the right technology for your needs.
Business clients
We are trusted by both emerging businesses and top global companies who appreciate our dedication to achieving their business goals.

Countries we operate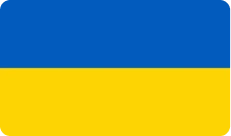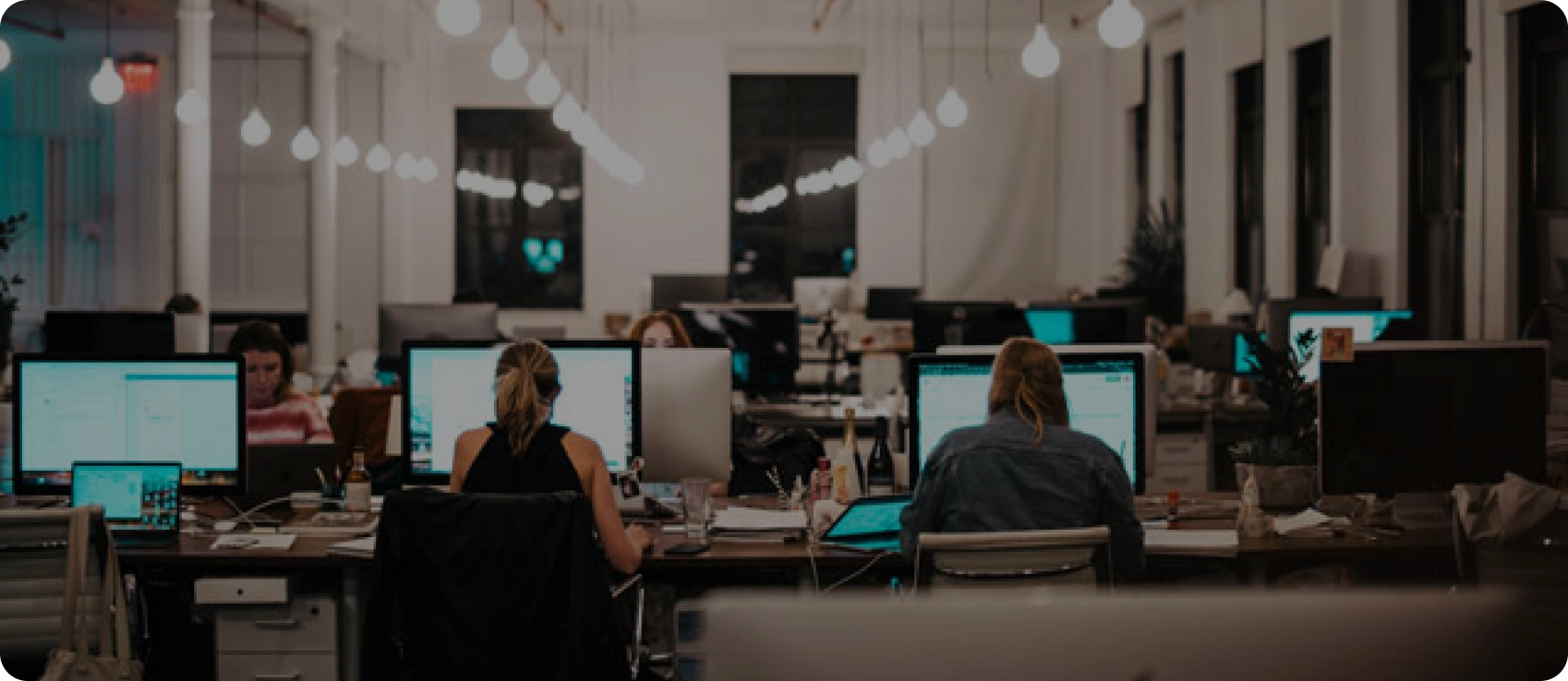 Ficus Technologies
Ukraine
Uhorska St. 14,
Lviv, 79034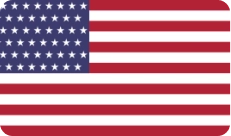 Ficus Technologies
United States
1555 Yellowheart Way,
Hollywood, FL, 33019
Have a project in mind?
Ficus Technologies was chosen by more than 150 companies to outsource their development.
testimonials
Find out more about our clients experience of working with Ficus Technologies and its results for their business.
They take the time to understand your business and goals before diving into the project. The team is very thoughtful in making sure the service they deliver is exactly what you desire. They also bring their experience to the table to help them think things through.
They can easily bring someone on board who is up to speed really quickly. The depth and breadth of their technical talent stand out. When they bring on someone new, like when we decided to add the backend work, they came on board and added a significant contribution early on. It didn't take weeks before they were making progress.
What impressed me the most was how thorough Ficus Technologies was. After we discussed the solution, they would come back to me with a list of everything that they got from the conversation, what needed to be executed, and what the timeline was. Their project management was phenomenal to go along with being the best programmers I've ever worked with.
They really understood the qualities that we look for in our positions, both professionally and culturally, and that is definitely so special and admired. All the candidates that were submitted to us were great and had true potential, as opposed to other agencies' leads.
During the period of cooperation, Ficus Technologies showed great engagement from the very beginning of cooperation. There was ongoing communication between our team and the team of recruiters, so we were kept up to date with all the details of the project. They were supportive, open to talk, and ready to adjust the hiring process to our needs. We are very satisfied with the candidates recommended by Ficus Technologies.
Ficus Technologies designed a website that is visually appealing, user-friendly, and easy to navigate that beautifully reflects our organization's mission and values. Ficus Technologies also provided exceptional development services to ensure that the website ran smoothly and efficiently.