End-To-End Digital Product Design to Accelerate Your Business
Digital product design services from our experienced professionals will help you turn your ideas into innovative, conversion-optimized designs that offer users a seamless experience across all intended devices. We are based on a deep understanding of human behavior and skillful matching of user research and your business goals to deliver real commercial value to your product and your customers.
Our Digital Product Design Services
01
Web and Mobile App Design
Our team offers a full cycle of services for the creation and launch of websites from scratch, as well as the implementation of an attractive visual for native and cross-platform mobile applications in accordance with your goals and modern design trends and market requirements.
02
Project Redesign and Modernisation
After conducting a full comprehensive audit of your current website, mobile application, or software, we form an in-depth strategy and step-by-step plan for its high-quality redesign to successfully meet modern visual and technical requirements and your needs.
03
Graphic Design
Our graphic design services cover a wide range of products and solutions such as identity, printing, social media design, and so on: we create unique designs that increase brand trust and make your product, service, brand, or company instantly recognizable.
04
Motion Design
Our experts are engaged in full-cycle creation of motion design for television products, commercials, corporate videos, clips and so on, with full support at every stage, from the formation of an idea and writing a script to voice acting and mixing materials into a complete video.
OUR EXPERTISE WITH Digital
product design TECHNOLOGIES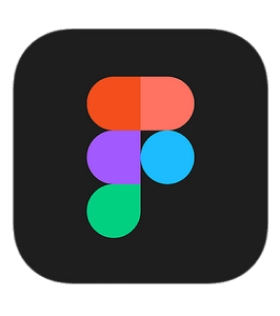 Figma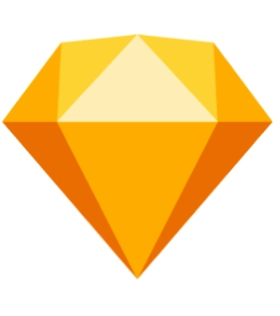 Sketch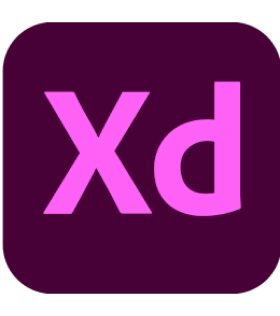 Adobe XD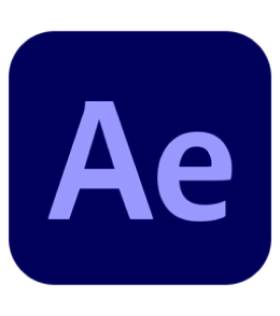 After Effects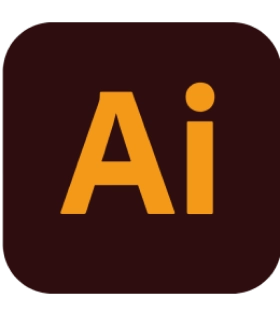 Illustrator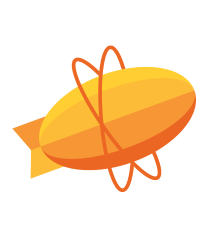 Zeplin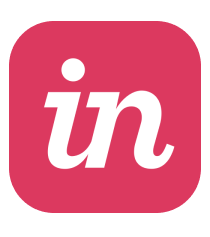 Invision
How the Process Looks Like
Analyzing
01
We carefully study your vision and goals, implement an audit of the initial data, and do user and market research.
Defining User Needs
02
We structure the received data and formalize the specific audience of the product, its needs, desires, and expectations.
Prototyping
03
We select the best ideas and create a simulation version of the product to test its viability and make changes in a timely manner.
Ideating
04
We generate ideas and put forward proposals that correspond as closely as possible to the info about your goals and user needs.
Delivering
05
We provide final polishing of the product and prepare it for release with subsequent support and performance tracking.
Testing
06
We test the final high-fidelity prototypes in real time to know whether they meet the expectations and desires of the users.
testimonials
Find out more about our clients experience of working with Ficus Technologies and its results for their business.
They take the time to understand your business and goals before diving into the project. The team is very thoughtful in making sure the service they deliver is exactly what you desire. They also bring their experience to the table to help them think things through.
They can easily bring someone on board who is up to speed really quickly. The depth and breadth of their technical talent stand out. When they bring on someone new, like when we decided to add the backend work, they came on board and added a significant contribution early on. It didn't take weeks before they were making progress.
What impressed me the most was how thorough Ficus Technologies was. After we discussed the solution, they would come back to me with a list of everything that they got from the conversation, what needed to be executed, and what the timeline was. Their project management was phenomenal to go along with being the best programmers I've ever worked with.
They really understood the qualities that we look for in our positions, both professionally and culturally, and that is definitely so special and admired. All the candidates that were submitted to us were great and had true potential, as opposed to other agencies' leads.
During the period of cooperation, Ficus Technologies showed great engagement from the very beginning of cooperation. There was ongoing communication between our team and the team of recruiters, so we were kept up to date with all the details of the project. They were supportive, open to talk, and ready to adjust the hiring process to our needs. We are very satisfied with the candidates recommended by Ficus Technologies.
Ficus Technologies designed a website that is visually appealing, user-friendly, and easy to navigate that beautifully reflects our organization's mission and values. Ficus Technologies also provided exceptional development services to ensure that the website ran smoothly and efficiently.
Why You Should Start Digital
Product Design With Ficus
Case studies
Dive into our recent case studies and find out what value we have been able to bring to our clients.
Read more
The product makes it simple to securely enroll, organize, monitor, and remotely manage IoT devices at home, over an entire floor, or across a whole building.
Read more
Puzzle-DMS is an auto-boutique CRM system that manages the entire buy-sell lifecycle. The software enables our customers to automate activities and assists in planning, budgeting, forecasting, and accurately reporting an organization's financial health.