Healthcare
SOFTWARE DEVELOPMENT
Get our best healthcare software development services to automate your workflows, provide remote assistance, and improve your patient's outcome. We provide feature and innovation-rich medical software development solutions for every sector. We are here to provide you with reliable, higher-quality, and cost-effective healthcare software development services. You can get cutting-edge and robust software services from us.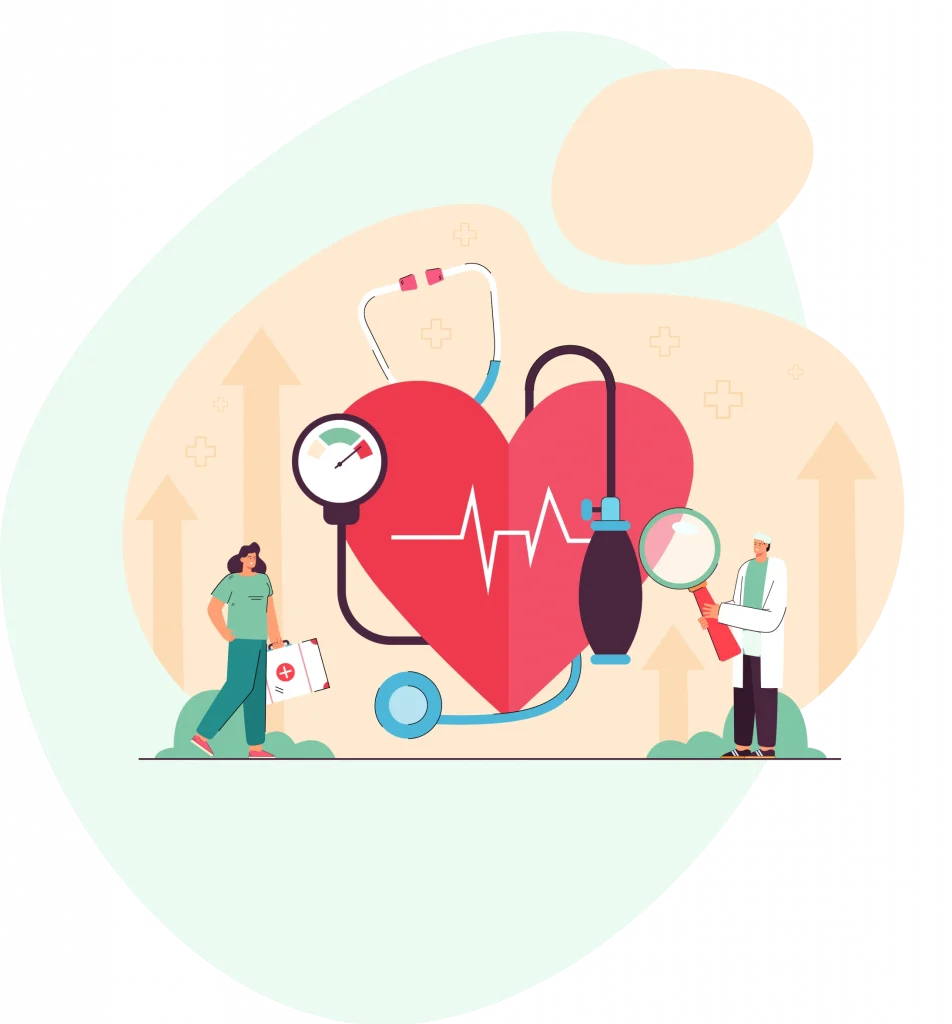 Benefits of the Healthcare software development
Customers now prefer the approach of monitoring and improving their health and wellness proactively. Any healthcare software product by Ficus Technologies is here to improve patient care, lessen the administrative workload, better management, and make your services more efficient. Here are the key advantages of healthcare software development you must know:
Technology
TECHNOLOGY STACK
Our IT engineers use advanced technologies and approach to build a robust product for your business.
JavaScript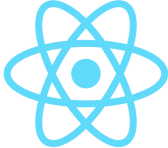 React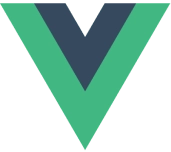 Vue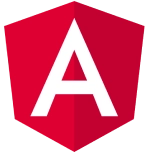 Angular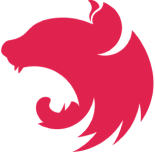 Nest

Next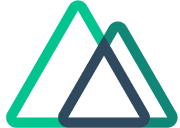 Nuxt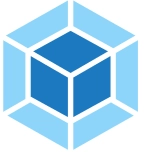 Webpack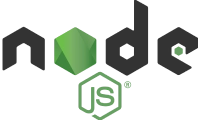 Node

Express

Koa
PHP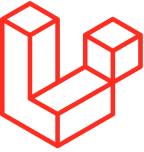 Laravel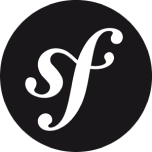 Symfony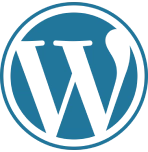 wordpress
Python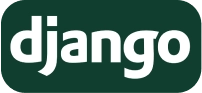 Django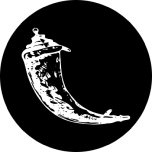 Flask
CI/CD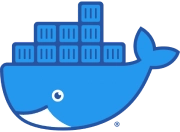 Docker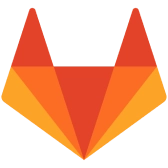 Gitlab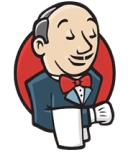 Jenkins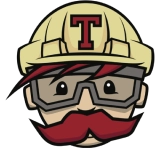 Travis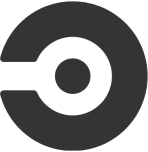 Circle Ci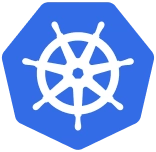 Kubernetes
NoSQL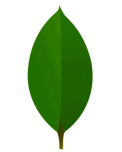 MongoDB
CouchDB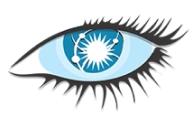 Cassandra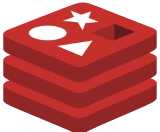 Redis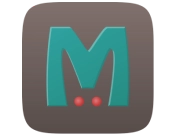 Memcached
Java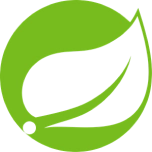 Spring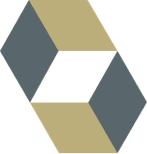 Hibernate
SQL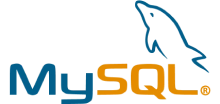 MySQL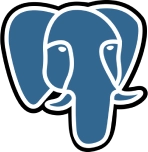 PostgreSQL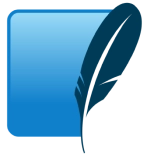 SQLite
Clouds

Amazon

Heroku

Google Cloud

Azure
Languages

TypeScript

Golang

Rust
Mobile Technologies

Swift

Kotlin

React Native

Flutter
Healthcare Software development
Solutions which we provide
We will implement the software necessary for the development of your business.
Patient and provider portals
Our healthcare software development services also include efficient and well-organized patient portal development. Professionals can use this healthcare software to better maintain patient records, health, and well-being.
HIS & practice management
software solutions
Our experts can develop IoT devices for your healthcare facility. These solutions can analyze predictive maintenance and equipment tracking. Moreover, Ficus Technologies provides competitive medical equipment tracking and management solutions to reduce inaccurate medical equipment placement.
We can also develop different healthcare software, including electronic medical and health records. These systems will help staff maintain patients' data and ensure a smooth workflow to increase efficiency.
Mobile Healthcare
Applications
Practitioners who work in medical care facilities need to handle complex tasks. However, we can ease their work by tracking and optimizing all their operational, clinical, and financial aspects with Mobile Healthcare Applications.
This is how our Healthcare app development
process looks like
Our customized healthcare software development process is designed for the customer's convenience. From generating an idea to planning software design and managing architecture and development, we keep integrating technologies to improve clients' experience throughout the development life cycle. Here are the key steps involved in our healthcare software development process:
Software planning
The first step in developing a solution is planning. Our business analyst will analyze your target audience, their behavior, and their needs to determine your software requirements. Moreover, they will analyze functional and financial requirements to move further.
Getting business insights
Our experts will gain insights into your business to analyze your system requirements. They will consider your business model to develop the best possible solutions with all the integrated functionalities you need.
Creating design
Our UI and UX designers will now map consumers' journey to creating an intuitive and appealing software design. They will also work passionately to develop the best-looking interface elements. So that achieving a visually sleek design can become possible.
Starting development
The skilled developers of Ficus Technologies will start the development process here. They will work dedicatedly to deliver your project on time in an iterative approach. We can also help you to integrate your healthcare software with your existing IT infrastructure for added benefits.
Software testing
Before making any major release, our team thoroughly tests your software modules. This practice helps them to deliver error-free healthcare software on the go.
Support and maintenance
The support team of Ficus Technologies will keep monitoring and managing the healthcare solutions we offer.
Harness the power of custom Healthcare software development services to boost your business
The global healthcare software market is growing significantly with continuous technological evolution. Customer healthcare software development can boost the productivity and efficiency of your hospital or healthcare organization. With these first-rate solutions, you can upgrade your healthcare consulting and patient consulting services. Here is how you can harness the power of custom healthcare software development services to boost your services:
testimonials
Find out more about our clients experience of working with Ficus Technologies and its results for their business.
They take the time to understand your business and goals before diving into the project. The team is very thoughtful in making sure the service they deliver is exactly what you desire. They also bring their experience to the table to help them think things through.
They can easily bring someone on board who is up to speed really quickly. The depth and breadth of their technical talent stand out. When they bring on someone new, like when we decided to add the backend work, they came on board and added a significant contribution early on. It didn't take weeks before they were making progress.
What impressed me the most was how thorough Ficus Technologies was. After we discussed the solution, they would come back to me with a list of everything that they got from the conversation, what needed to be executed, and what the timeline was. Their project management was phenomenal to go along with being the best programmers I've ever worked with.
They really understood the qualities that we look for in our positions, both professionally and culturally, and that is definitely so special and admired. All the candidates that were submitted to us were great and had true potential, as opposed to other agencies' leads.
During the period of cooperation, Ficus Technologies showed great engagement from the very beginning of cooperation. There was ongoing communication between our team and the team of recruiters, so we were kept up to date with all the details of the project. They were supportive, open to talk, and ready to adjust the hiring process to our needs. We are very satisfied with the candidates recommended by Ficus Technologies.
Ficus Technologies designed a website that is visually appealing, user-friendly, and easy to navigate that beautifully reflects our organization's mission and values. Ficus Technologies also provided exceptional development services to ensure that the website ran smoothly and efficiently.