Web Development
Achieve all your goals and get long-term value for your business with professional services from our highly qualified experienced developers and designers – we offer reliable result-oriented cooperation aimed at achieving success in your business niche and gaining a competitive advantage in the market.
Some of our web
development services
Benefit from the deep knowledge, skills, and proven track record of our professionals trusted by the world's top companies and promising startups to create fully customizable products.
Technology
TECHNOLOGY STACK
Our IT engineers use advanced technologies and approach to build a robust product for your business.
JavaScript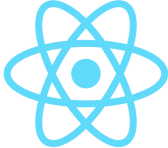 React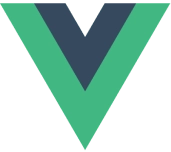 Vue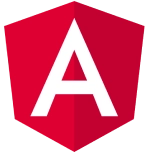 Angular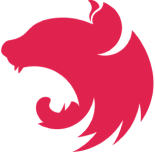 Nest

Next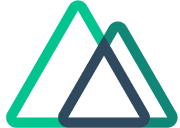 Nuxt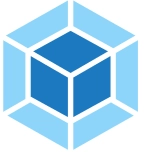 Webpack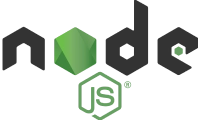 Node
Java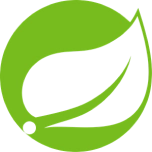 Spring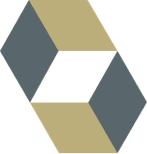 Hibernate
PHP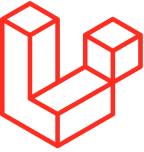 Laravel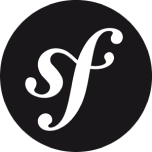 Symfony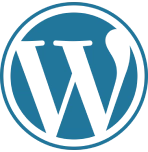 wordpress
Python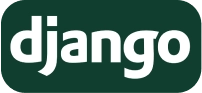 Django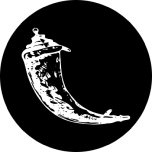 Flask
CI/CD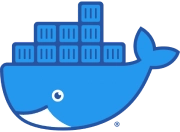 Docker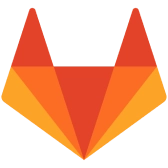 Gitlab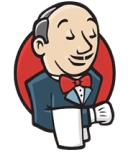 Jenkins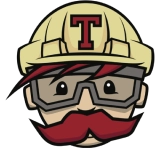 Travis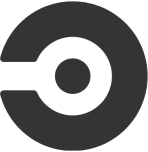 Circle Ci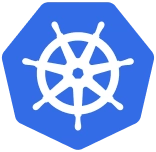 Kubernetes
NoSQL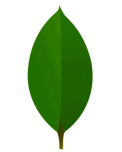 MongoDB
CouchDB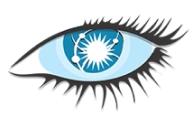 Cassandra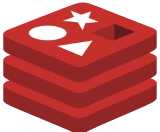 Redis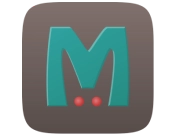 Memcached
SQL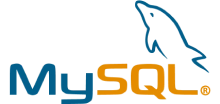 MySQL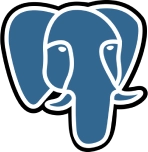 PostgreSQL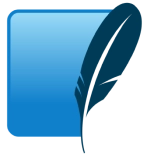 SQLite
testimonials
Find out more about our clients experience of working with Ficus Technologies and its results for their business.
They take the time to understand your business and goals before diving into the project. The team is very thoughtful in making sure the service they deliver is exactly what you desire. They also bring their experience to the table to help them think things through.
They can easily bring someone on board who is up to speed really quickly. The depth and breadth of their technical talent stand out. When they bring on someone new, like when we decided to add the backend work, they came on board and added a significant contribution early on. It didn't take weeks before they were making progress.
What impressed me the most was how thorough Ficus Technologies was. After we discussed the solution, they would come back to me with a list of everything that they got from the conversation, what needed to be executed, and what the timeline was. Their project management was phenomenal to go along with being the best programmers I've ever worked with.
They really understood the qualities that we look for in our positions, both professionally and culturally, and that is definitely so special and admired. All the candidates that were submitted to us were great and had true potential, as opposed to other agencies' leads.
During the period of cooperation, Ficus Technologies showed great engagement from the very beginning of cooperation. There was ongoing communication between our team and the team of recruiters, so we were kept up to date with all the details of the project. They were supportive, open to talk, and ready to adjust the hiring process to our needs. We are very satisfied with the candidates recommended by Ficus Technologies.
Ficus Technologies designed a website that is visually appealing, user-friendly, and easy to navigate that beautifully reflects our organization's mission and values. Ficus Technologies also provided exceptional development services to ensure that the website ran smoothly and efficiently.
Why should you work with
Ficus:
Thinking about
outsourcing in Ukraine?
Innovate, get to market faster, and gain a competitive edge with our services.
Case studies
Dive into our recent case studies and find out what value we have been able to bring to our clients.
Read more
The product makes it simple to securely enroll, organize, monitor, and remotely manage IoT devices at home, over an entire floor, or across a whole building.
Read more
Puzzle-DMS is an auto-boutique CRM system that manages the entire buy-sell lifecycle. The software enables our customers to automate activities and assists in planning, budgeting, forecasting, and accurately reporting an organization's financial health.