Automotive Software Development
In the modern information world, automotive software development occupies a rather prominent place. After all, online business is gaining more and more popularity and attracting both new customers and new technologies. Likewise, automotive industry software is usually the latest website solution that enables companies to make their product really modern. Learn all about creating Automotive Software and growing your store here.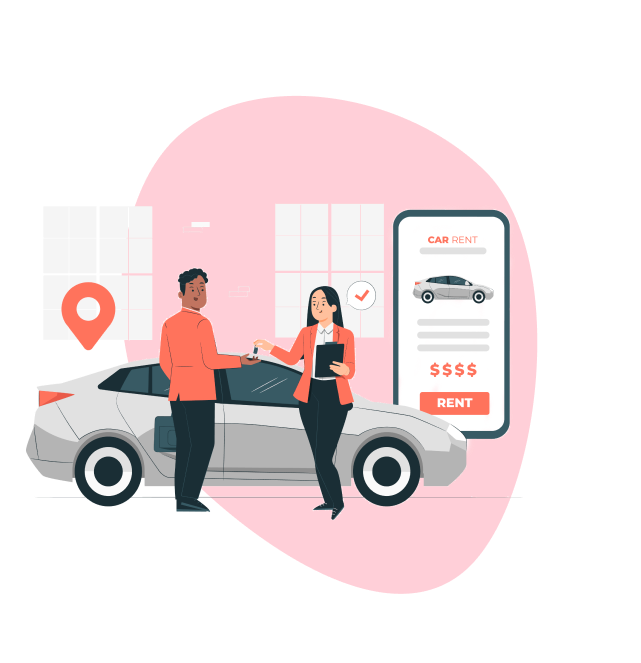 Benefits of the Automotive
The transportation sector is undergoing a revolution, and each business in this area must constantly evolve to meet the expectations of its customers. And automotive industry software can be quite helpful. For example, automotive industry software, such as a CRM system, will help to significantly facilitate the internal operation of your automotive ecommerce website. In addition, modern Automotive Software can help you listen to your customers and interact with them where and when they want. And this is far from all Automotive Software you can get:
Automotive Software Development Services We Provide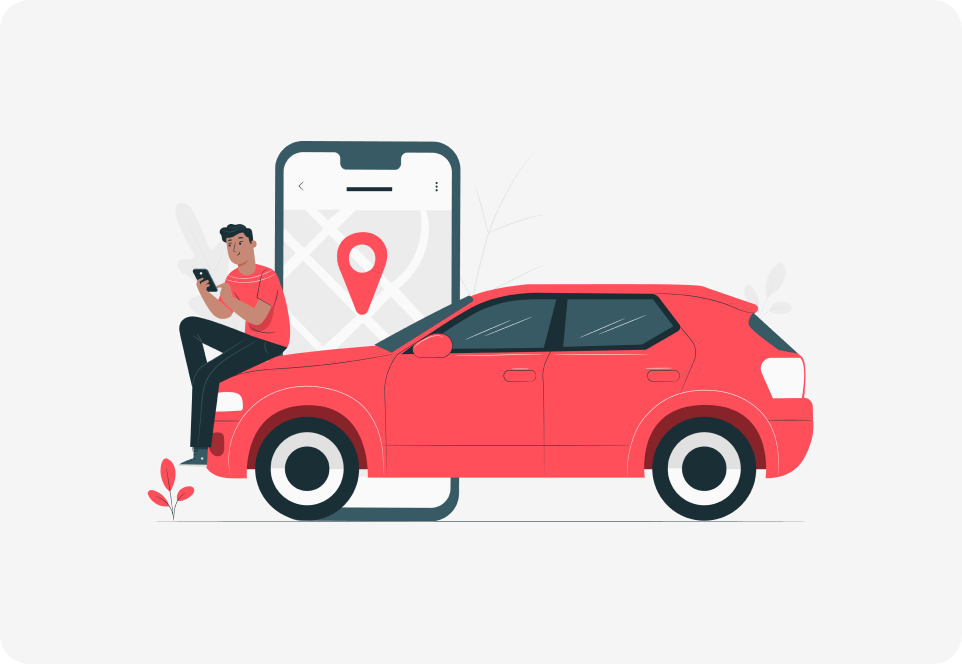 The standards of quality and productivity of automotive software development are quite high. In order to remain competitive, meet consumer expectations, and implement new automotive industry software faster, each business sector implements innovative, high-performance automotive software development solutions.
Here is a list of key Automotive Software Engineering services offered by Ficus Technologies:
Design of custom software applications
Web products like automotive ecommerce website
Company portal
Websites optimized for mobile devices
Development of mobile automotive industry software like automotive ecommerce websites optimized for mobile devices.
Automotive Software Solutions we offer
ERP (Enterprise Resource Planning) software:
ERP (Enterprise Resource Planning) software
This solution is designed to help automotive companies manage all aspects of their business, including financials, supply chain, production, and sales.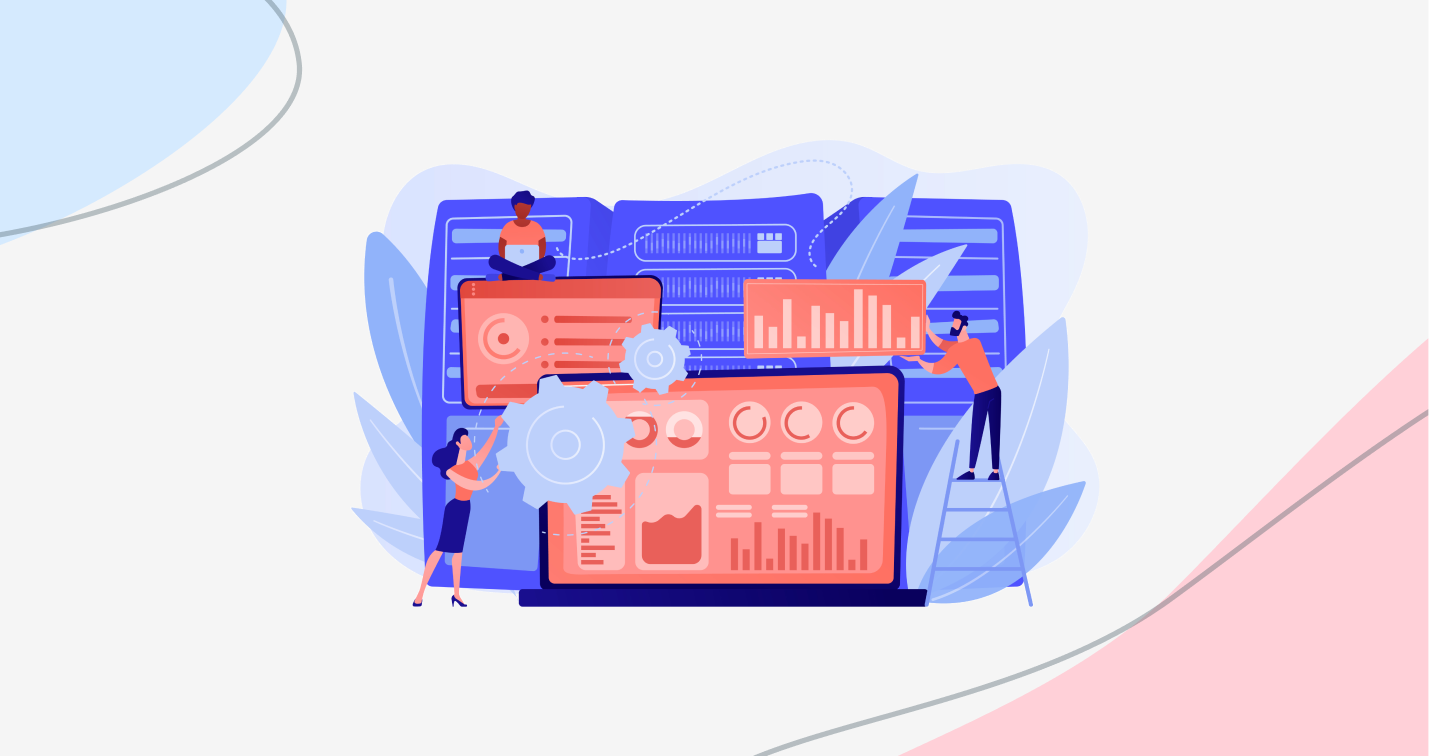 PLM (Product Lifecycle Management) software:
PLM (Product Lifecycle Management) software
This solution helps automotive companies manage the entire lifecycle of a product, from design and development to production and distribution. It can also track inventory, manage suppliers, and collaborate with team members.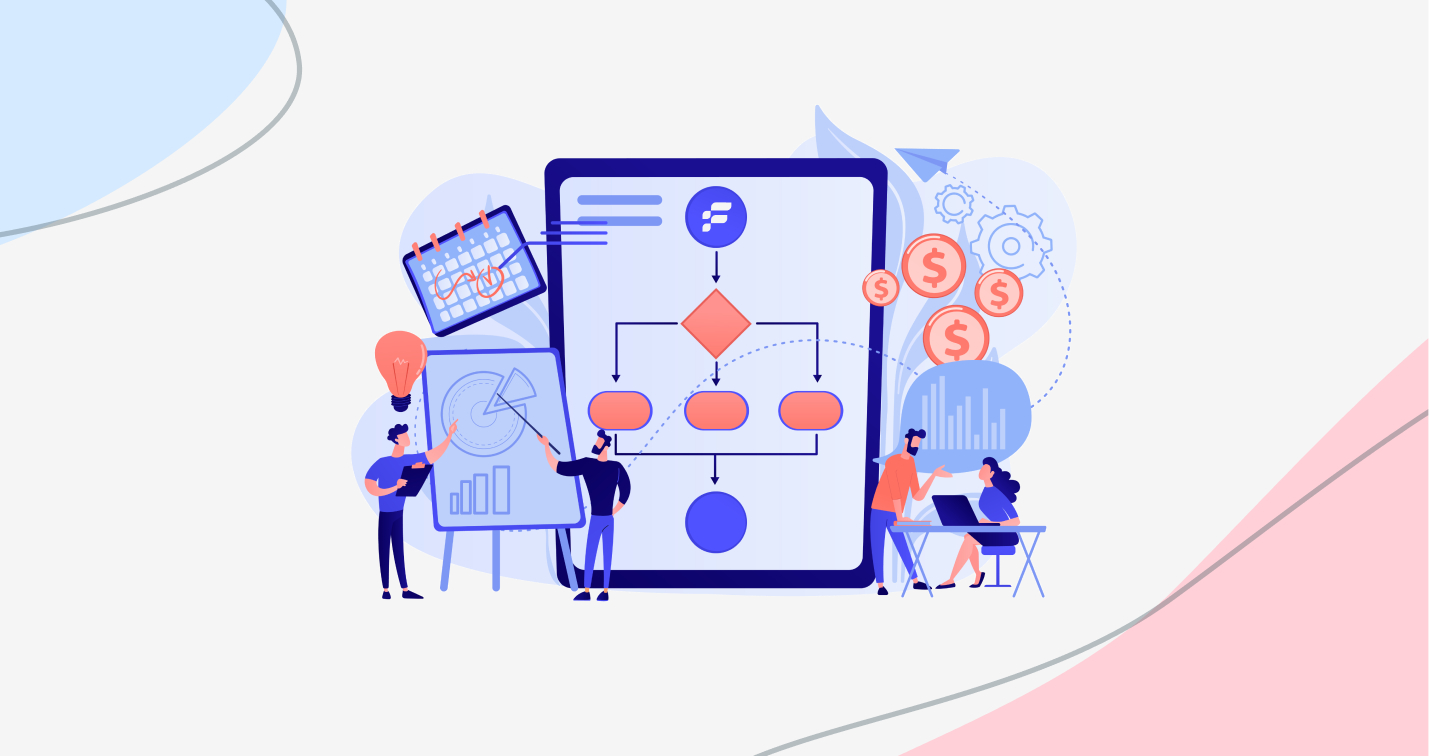 SCM (Supply Chain Management) software:
SCM (Supply Chain Management) software
This solution manages the flow of goods and materials from suppliers to customers. It can help automotive companies track inventory, manage logistics, and optimize production processes.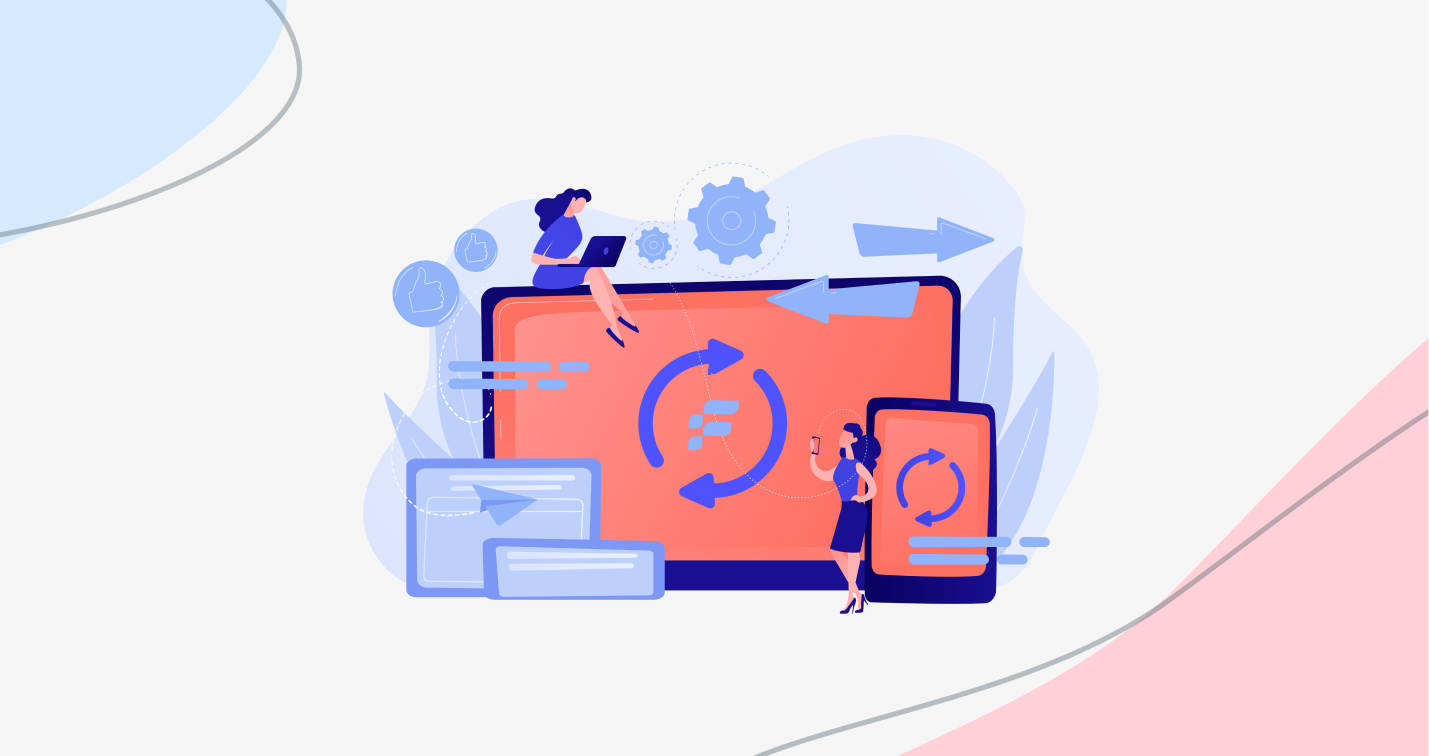 Automotive Service Management software:
Automotive Service Management software
This solution is used to manage the maintenance and repair of vehicles. It can help automotive companies track customer data, schedule appointments, manage inventory, and generate reports.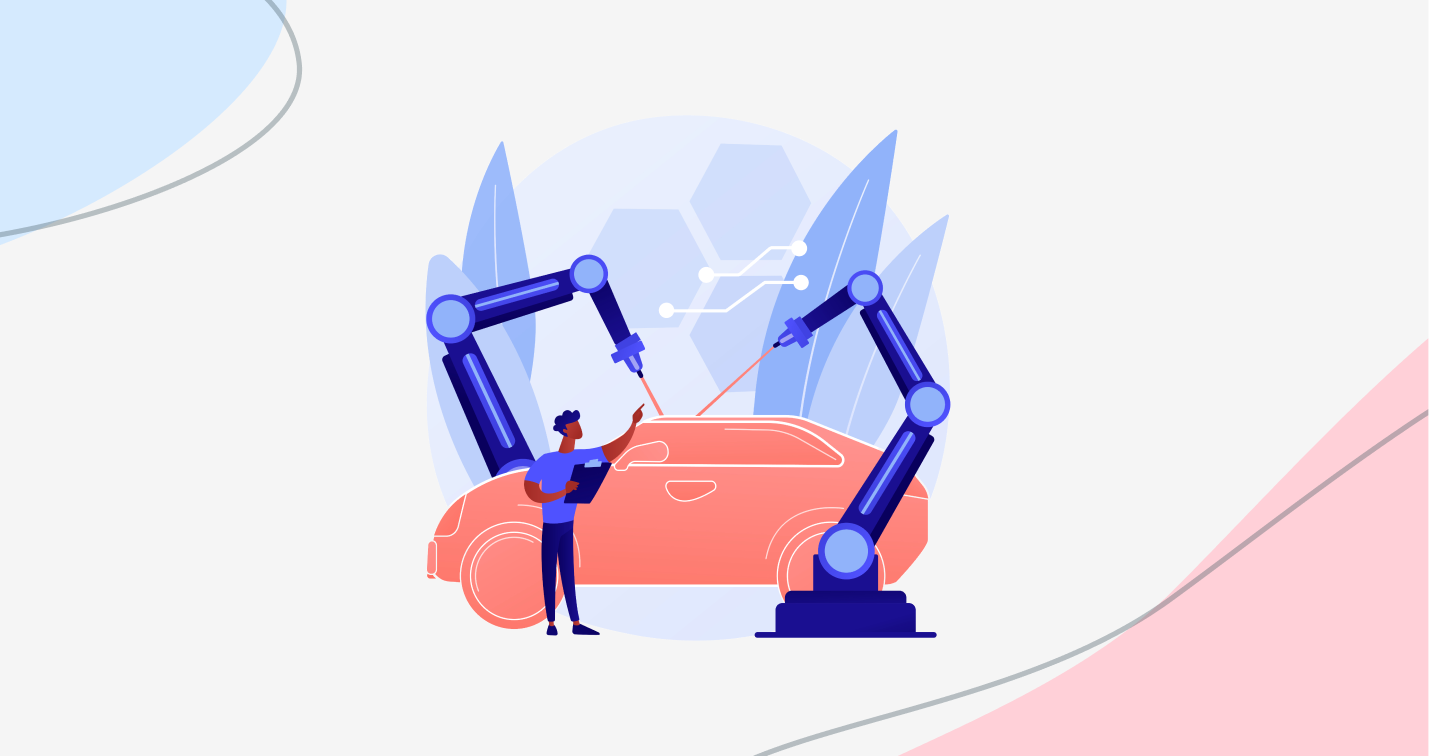 Technology
TECHNOLOGY STACK
Our IT engineers use advanced technologies and approach to build a robust product for your business.
JavaScript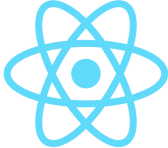 React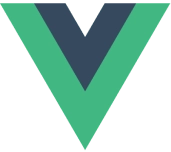 Vue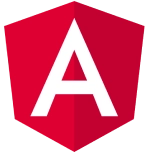 Angular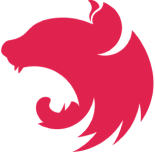 Nest

Next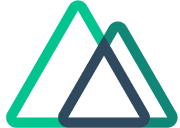 Nuxt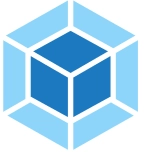 Webpack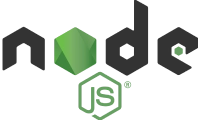 Node

Express

Koa
PHP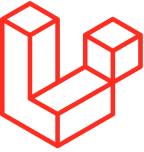 Laravel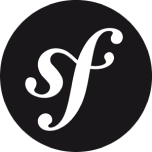 Symfony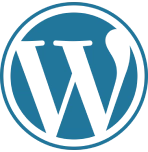 wordpress
Python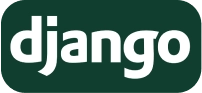 Django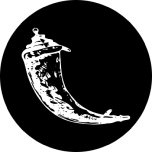 Flask
CI/CD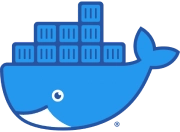 Docker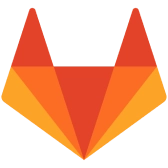 Gitlab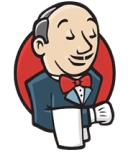 Jenkins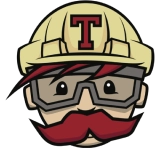 Travis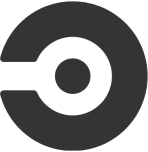 Circle Ci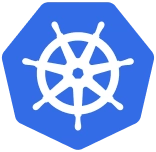 Kubernetes
NoSQL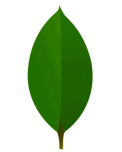 MongoDB
CouchDB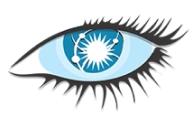 Cassandra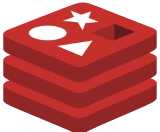 Redis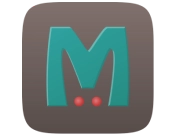 Memcached
Java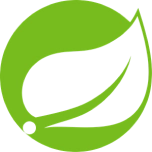 Spring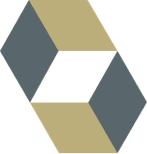 Hibernate
SQL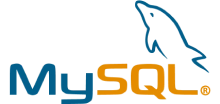 MySQL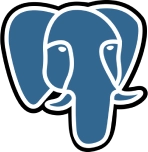 PostgreSQL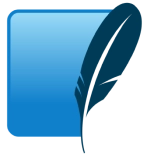 SQLite
Clouds

Amazon

Heroku

Google Cloud

Azure
Languages

TypeScript

Golang

Rust
Mobile Technologies

Swift

Kotlin

React Native

Flutter
This is our Automotive software development process
Using years of experience in automotive software development, we will help you design, develop and publish your company's ideal automotive ecommerce website. The steps we use in our approach to automotive software development:
Requirements gathering
The first step in the automotive software development process is gathering and documenting the software requirements. It includes identifying the software's goals, the needed features, and any constraints or limitations that must be considered.
Design and Architecture
After the requirements are gathered, the design and architecture of the software are developed. It includes creating a detailed technical design of the software, identifying the components and modules needed, and creating a high-level design of the software architecture.
Implementation
With the design and architecture in place, the software is then implemented, which includes writing the code for the software and integrating it with any necessary hardware or systems.
Testing
After the software is implemented, it is thoroughly tested to ensure that it functions as intended and meets the requirements gathered in the first step. It includes unit testing, integration testing, and system testing.
Deployment
Once the software has been tested and found to be functional, it is deployed to the target platform, which can be on-premises, in the cloud, or on an embedded device.
Maintenance
The final step in the automotive software development process is maintaining and supporting the software. This includes fixing bugs, updating the software to meet changing requirements, and providing customer support.
Why should you choose Ficus Technologies for Automotive software development?
We provide full-cycle automotive software development for e-commerce websites with flawless features.
testimonials
Find out more about our clients experience of working with Ficus Technologies and its results for their business.
They take the time to understand your business and goals before diving into the project. The team is very thoughtful in making sure the service they deliver is exactly what you desire. They also bring their experience to the table to help them think things through.
They can easily bring someone on board who is up to speed really quickly. The depth and breadth of their technical talent stand out. When they bring on someone new, like when we decided to add the backend work, they came on board and added a significant contribution early on. It didn't take weeks before they were making progress.
What impressed me the most was how thorough Ficus Technologies was. After we discussed the solution, they would come back to me with a list of everything that they got from the conversation, what needed to be executed, and what the timeline was. Their project management was phenomenal to go along with being the best programmers I've ever worked with.
They really understood the qualities that we look for in our positions, both professionally and culturally, and that is definitely so special and admired. All the candidates that were submitted to us were great and had true potential, as opposed to other agencies' leads.
During the period of cooperation, Ficus Technologies showed great engagement from the very beginning of cooperation. There was ongoing communication between our team and the team of recruiters, so we were kept up to date with all the details of the project. They were supportive, open to talk, and ready to adjust the hiring process to our needs. We are very satisfied with the candidates recommended by Ficus Technologies.
Ficus Technologies designed a website that is visually appealing, user-friendly, and easy to navigate that beautifully reflects our organization's mission and values. Ficus Technologies also provided exceptional development services to ensure that the website ran smoothly and efficiently.