Project-Oriented IT Recruitment Services From Real Prof
Ficus offers highly effective, result-oriented IT recruiting services that hit the mark on the first try: our tactic is to immerse ourselves in your business for a deep understanding of your goals and priorities, which provides equal flexibility in hiring specialists and C-suite experts for startups, SMBs, and large companies. Share your needs to start IT Recruitment now and only pay for closed positions with no upfront fees.
Our IT Recruitment Services
We offer different IT recruiting options for the most efficient and customized search for your desired candidates.
Global Recruitment
Our candidate base includes professionals from all over the world. Whether you need pros from a particular region or want a multinational team working from different countries, we will fulfill any requirement and find the right candidate even from the other end of the world.
Executive Search
We have the necessary contacts and resources to find C-level professionals and top managers who can also attract other highly qualified professionals with extensive experience or narrow specialization who are in high demand in the market.
IT Recruitment in Ukraine
A robust technical background of Ukrainian specialists is the talk of the town. For IT recruitment, we have access to a large pool of candidates from Ukraine is your opportunity to get a dedicated, world-class, tech-savvy pro who perfectly fulfills your tasks and respects your corporate values.
Candidates Assessment
Ficus IT recruiting department offers a series of ability tests and personality questionnaires with a detailed report and objective recommendations to ensure a perfect match between the potential employee and job requirements, management, the existing team, and the company.
WHAT THE IT RECRUTMENT PROCESS LOOKS LIKE
Our IT Recruitment process is based on a comprehensive understanding of your needs. This allows us to achieve more outstanding results in less time.
1
Clarifying the Details of Vacancies
Getting to know the client to discuss recruiting needs and agree on the ideal candidate's profile.
2
Providing the First Candidates
for Consideration
Using our database of professionals to select and pre-screen the first suitable candidates.
3
Selection of 5-6 Most Suitable
Candidates
Choosing and transferring the best candidates to the client for interviews.
4
Accompanying the Candidate
Until the First Working Day
Providing all necessary accounting and legal support to prepare a person for work.
testimonials
Find out more about our clients experience of working with Ficus Technologies and its results for their business.
They take the time to understand your business and goals before diving into the project. The team is very thoughtful in making sure the service they deliver is exactly what you desire. They also bring their experience to the table to help them think things through.
They can easily bring someone on board who is up to speed really quickly. The depth and breadth of their technical talent stand out. When they bring on someone new, like when we decided to add the backend work, they came on board and added a significant contribution early on. It didn't take weeks before they were making progress.
What impressed me the most was how thorough Ficus Technologies was. After we discussed the solution, they would come back to me with a list of everything that they got from the conversation, what needed to be executed, and what the timeline was. Their project management was phenomenal to go along with being the best programmers I've ever worked with.
They really understood the qualities that we look for in our positions, both professionally and culturally, and that is definitely so special and admired. All the candidates that were submitted to us were great and had true potential, as opposed to other agencies' leads.
During the period of cooperation, Ficus Technologies showed great engagement from the very beginning of cooperation. There was ongoing communication between our team and the team of recruiters, so we were kept up to date with all the details of the project. They were supportive, open to talk, and ready to adjust the hiring process to our needs. We are very satisfied with the candidates recommended by Ficus Technologies.
Ficus Technologies designed a website that is visually appealing, user-friendly, and easy to navigate that beautifully reflects our organization's mission and values. Ficus Technologies also provided exceptional development services to ensure that the website ran smoothly and efficiently.
Why

You Should Start IT Recruitment

With Ficus
Thinking about
outsourcing in Ukraine?
Innovate, get to market faster, and gain a competitive edge with our services.
Case studies
Dive into our recent case studies and find out what value we have been able to bring to our clients.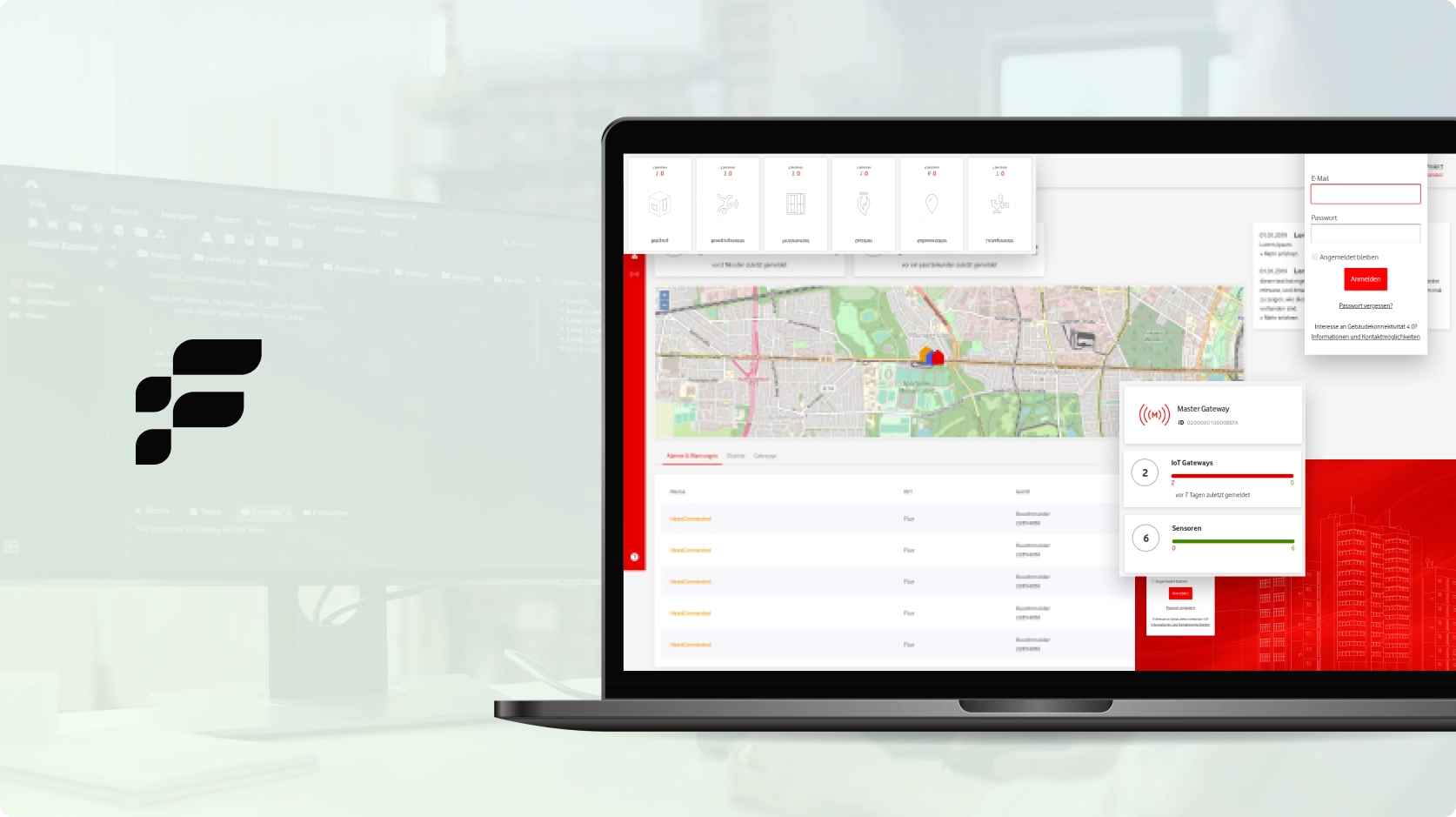 Read more
The product makes it simple to securely enroll, organize, monitor, and remotely manage IoT devices at home, over an entire floor, or across a whole building.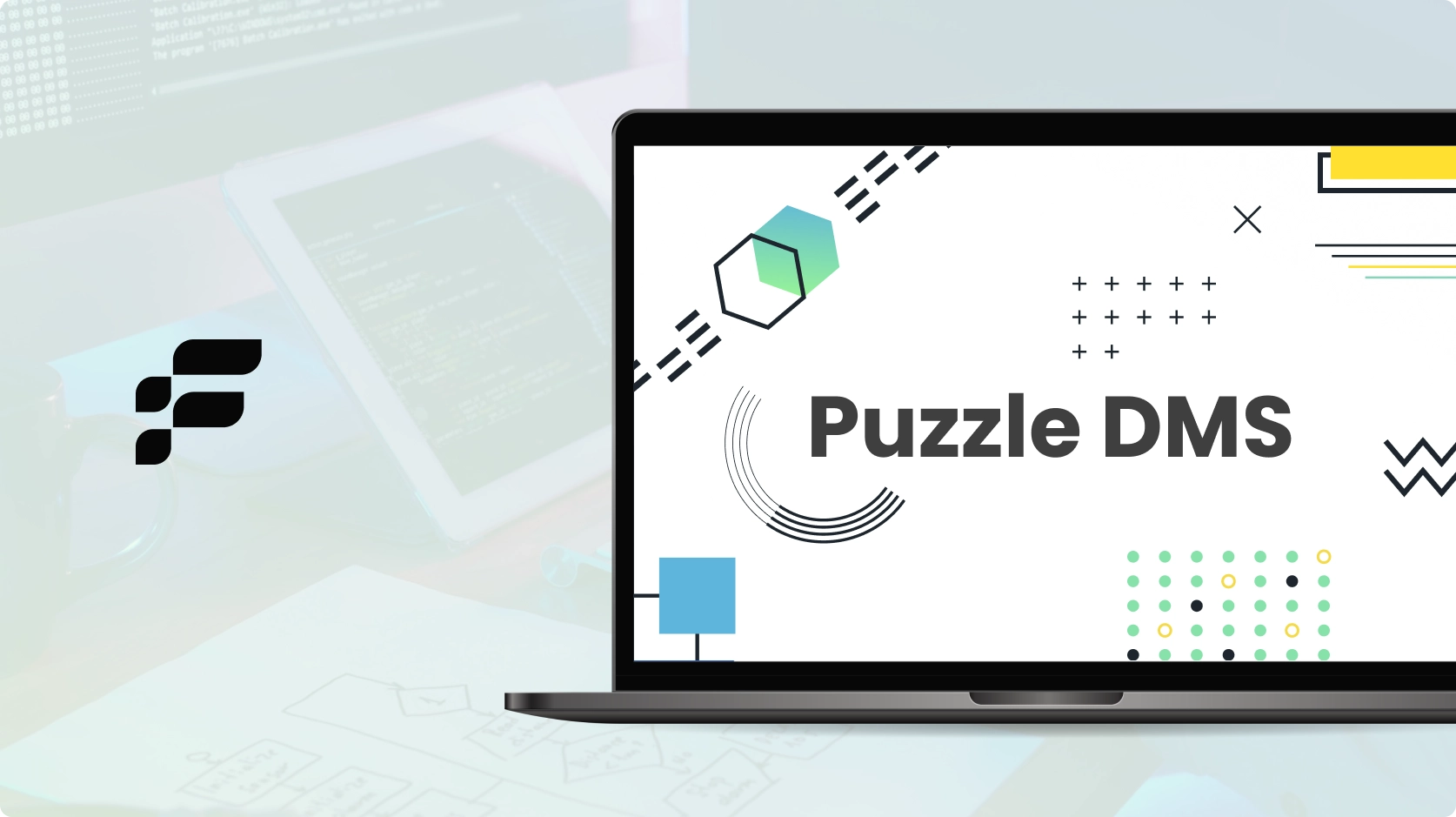 Read more
Puzzle-DMS is an auto-boutique CRM system that manages the entire buy-sell lifecycle. The software enables our customers to automate activities and assists in planning, budgeting, forecasting, and accurately reporting an organization's financial health.