media and entertainment Development
Get the leading Media and entertainment development services to engage and inspire your potential audience through an excellent experience. Companies looking for on-demand, adaptable, and relevant technical experience can get managed development services from Ficus Technologies. We have been serving multiple media and entertainment organizations, from digital advertisers to streaming services, with exceptional technology integration.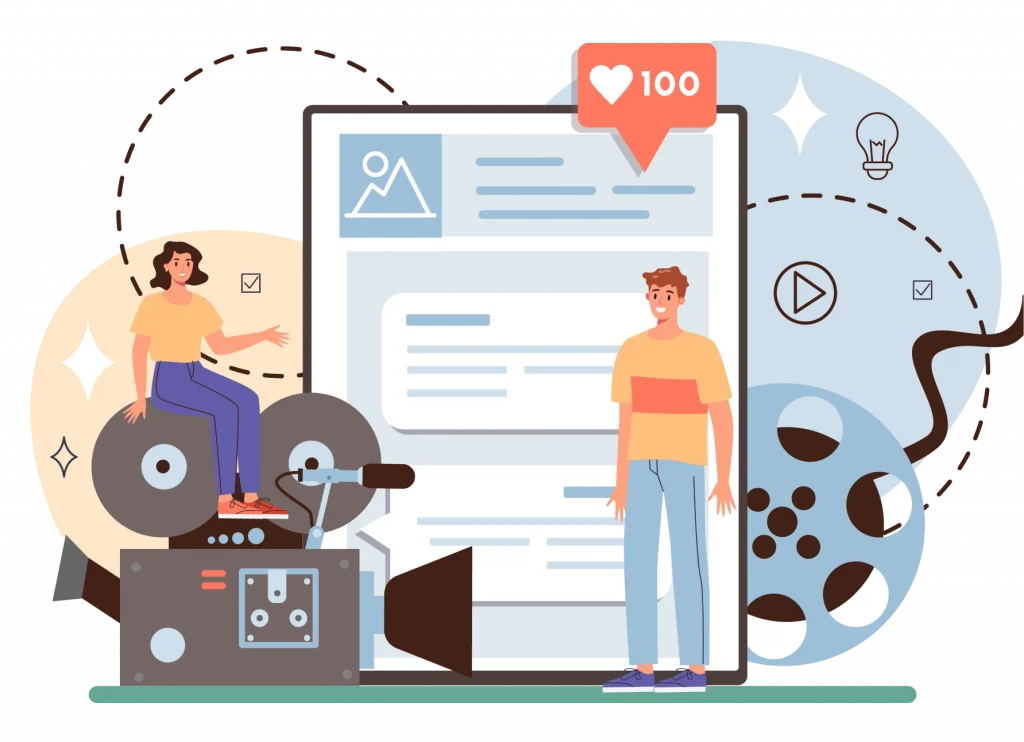 Benefits of the
Media and Entertainment

software development

Ficus Technologies is the leading media and entertainment development company. If you want to be aware of the key benefits of our media and entertainment software solutions, we have enlisted some points you should know:
Technology
TECHNOLOGY STACK
Our IT engineers use advanced technologies and approach to build a robust product for your business.
JavaScript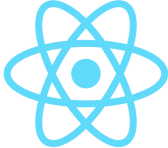 React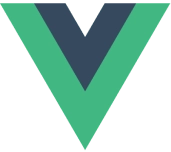 Vue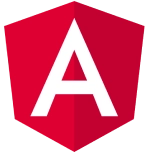 Angular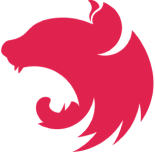 Nest

Next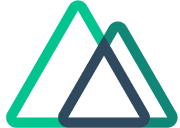 Nuxt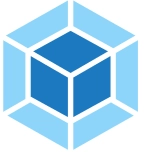 Webpack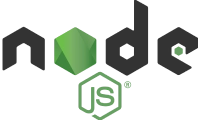 Node

Express

Koa
PHP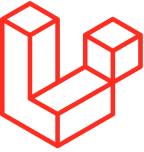 Laravel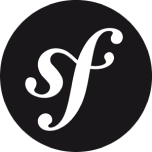 Symfony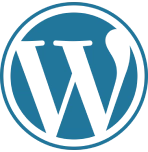 wordpress
Python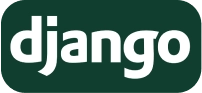 Django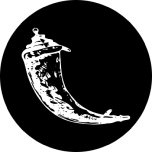 Flask
CI/CD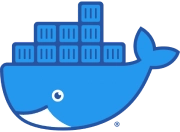 Docker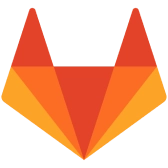 Gitlab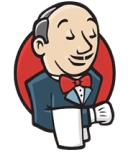 Jenkins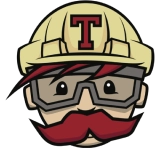 Travis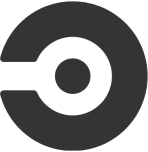 Circle Ci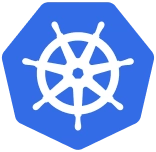 Kubernetes
NoSQL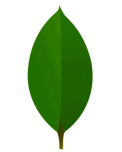 MongoDB
CouchDB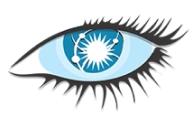 Cassandra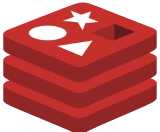 Redis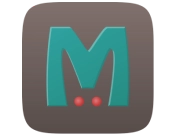 Memcached
Java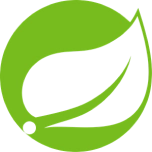 Spring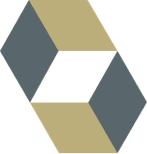 Hibernate
SQL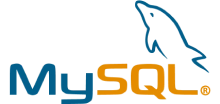 MySQL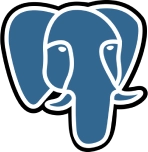 PostgreSQL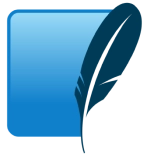 SQLite
Clouds

Amazon

Heroku

Google Cloud

Azure
Languages

TypeScript

Golang

Rust
Mobile Technologies

Swift

Kotlin

React Native

Flutter
Solutions which we provide
Ficus Technologies provide a variety of media and entertainment development solution to boost your digital strategy's results. We offer robust development solutions, which include:
Digital comment streaming solutions
We have experts specialized in developing powerful streaming solutions. Our entertainment app development expertise allows us to create faster and smoother video and audio streaming solutions. We also provide media and entertainment development solutions for game streaming, sports, TV broadcasting, and other.
Conversational agents (chatbots)
Our development company specializes in creating highly advanced and intuitive conversational agents (chatbots) to enhance customer engagement and streamline business operations. Let us take your business to the next level.
Our development team is experienced in creating engaging social apps and new media platforms. We will work with you to design and develop a cutting-edge solution that meets your unique needs and exceeds your expectations.
Content management solutions
Above all mentioned, we serve our clients who need audio streaming or content management platforms. We can cover all your music, and audio streaming software needs through feature-rich media and entertainment development solutions. These solutions typically feature everything from unlimited storage to intuitive audio library management and more.
Why Choose Ficus Technologies as a Media and Entertainment software development company?
Our commitment to delivering unique tailor-made software solutions to large businesses and startups is
backed by several core values that we live by.
1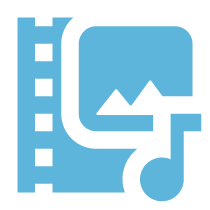 Ficus Technologies has been providing top-grade media and entertainment development services for longer. Our media and entertainment software services can help businesses achieve higher efficiency and audience engagement.
2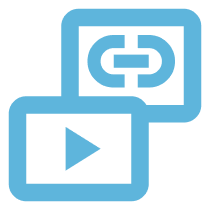 We offer a variety of media and entertainment software solutions to fuel different aspects of your media and entertainment business. Our company will help you with different processes, from content production to management and monetization.
3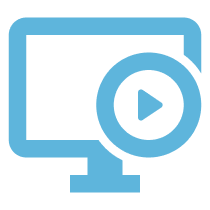 We have been helping media businesses in developing their online presence through our solutions and support. In addition, we can help you ensure an unmatchable user experience for your audience through different digital platforms.
4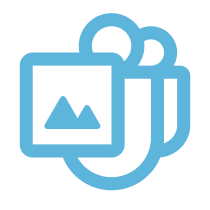 Our team will stay connected with you consistently throughout project development. So that you can state what you want and be provided with results beyond your expectations.
testimonials
Find out more about our clients experience of working with Ficus Technologies and its results for their business.
They take the time to understand your business and goals before diving into the project. The team is very thoughtful in making sure the service they deliver is exactly what you desire. They also bring their experience to the table to help them think things through.
They can easily bring someone on board who is up to speed really quickly. The depth and breadth of their technical talent stand out. When they bring on someone new, like when we decided to add the backend work, they came on board and added a significant contribution early on. It didn't take weeks before they were making progress.
What impressed me the most was how thorough Ficus Technologies was. After we discussed the solution, they would come back to me with a list of everything that they got from the conversation, what needed to be executed, and what the timeline was. Their project management was phenomenal to go along with being the best programmers I've ever worked with.
They really understood the qualities that we look for in our positions, both professionally and culturally, and that is definitely so special and admired. All the candidates that were submitted to us were great and had true potential, as opposed to other agencies' leads.
During the period of cooperation, Ficus Technologies showed great engagement from the very beginning of cooperation. There was ongoing communication between our team and the team of recruiters, so we were kept up to date with all the details of the project. They were supportive, open to talk, and ready to adjust the hiring process to our needs. We are very satisfied with the candidates recommended by Ficus Technologies.
Ficus Technologies designed a website that is visually appealing, user-friendly, and easy to navigate that beautifully reflects our organization's mission and values. Ficus Technologies also provided exceptional development services to ensure that the website ran smoothly and efficiently.